Drewitts Events offer specialist entertainment for a special events.  The Drewitt family are now in their third generation as entertainers with an impressive list of clients including Harrods, Fortnum and Mason, the Natural History Museum and the London Evening Standard to name a few. There are two main arms to the business: quality horse-drawn vehicles and puppetry for children and family entertainment.
The first task on our journey to build a strong brand platform was creating a logo and developing a visual brand identity. Taking inspiration from the ornate horse drawn vehicles, striking a balance with the historic and modern.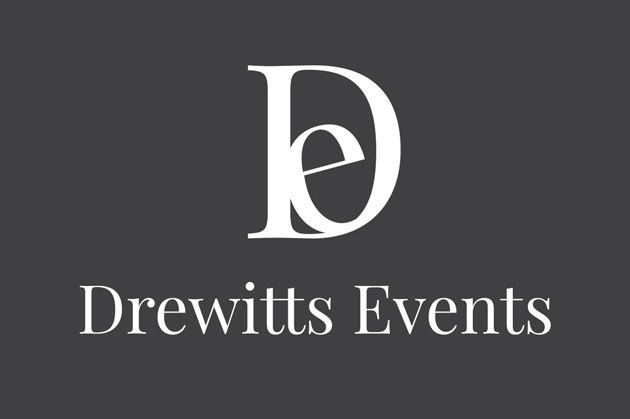 "We had a personal recommendation to approach Gladstone Design as we needed to launch a marketing campaign to sell advertising for The Lord Mayor's Show. What they designed for us was outstanding and achieved quite quickly and to a high standard. We had an old product that needed an up to date presentation and this was achieved to our satisfaction. They certainly created an effective Branding platform to run our business. They are certainly very creative and grasped our need, therefore, we would not hesitate to continue using their services which are fast, reliable and they create complete Marketing solutions."
We designed and developed a new website to meet the varying needs of the Drewitts Events companies. A hub for all content, imagery and videos, a catalogue of articles and a calendar for all upcoming events.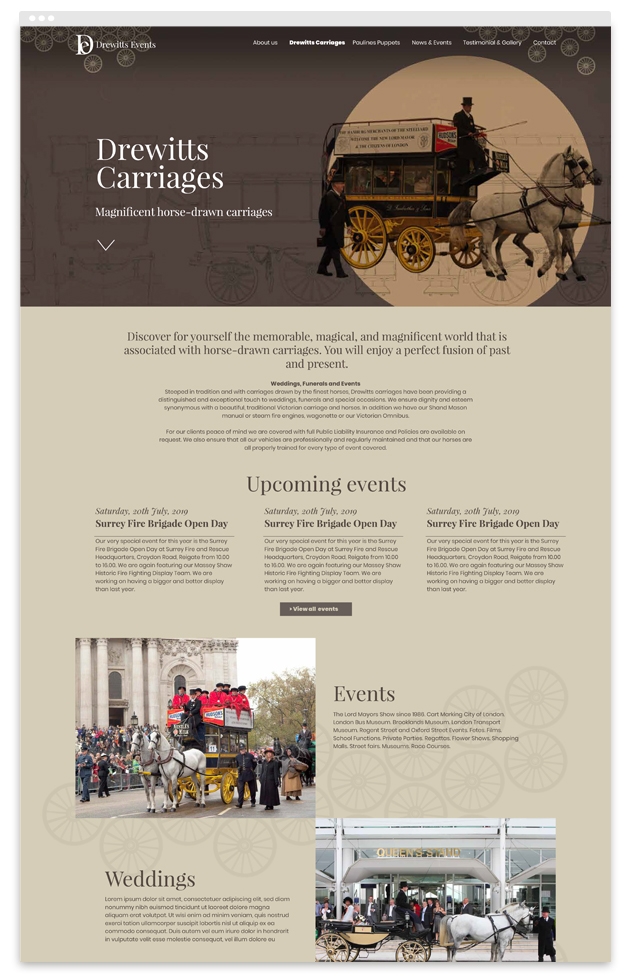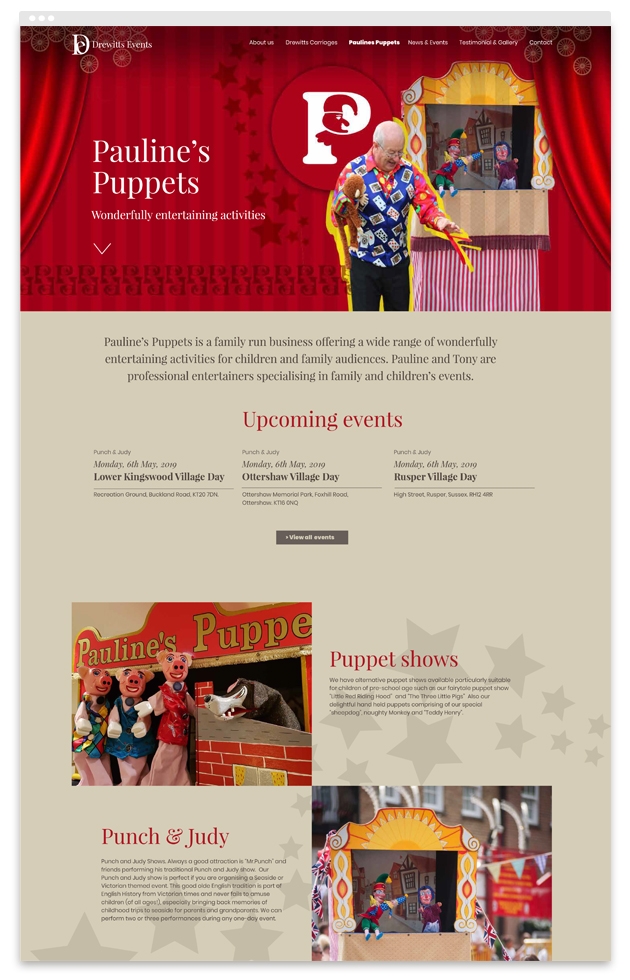 Using a wheel pattern in a striking way adds to the brands 'presence' and creates an element of fun. Certain targeted letters are finished with a bespoke wax seal for tradition and an air of importance and intrigue.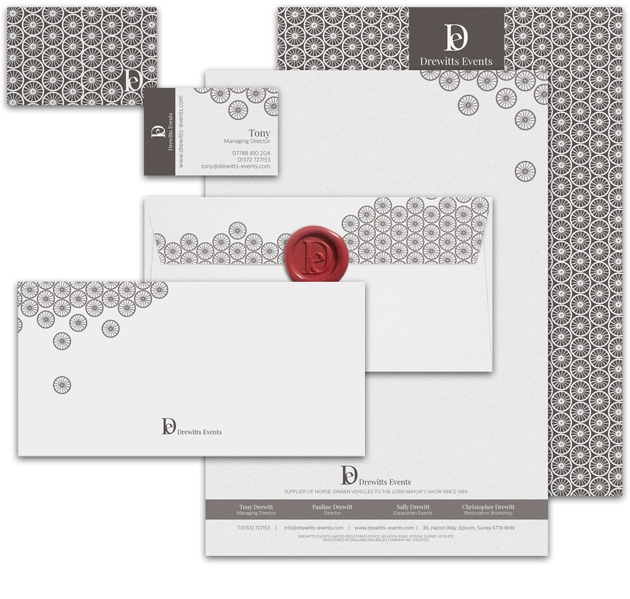 Drewitts Carriages boast a very impressive array of horse drawn vehicles. Working in association with The Worshipful Company of Wheelwrights, they have recently restored a 1911 horse bus, a historic example of Edwardian travel.
Advertising in motion, Drewitts Carriages take part in major events all over the country and use their horse drawn omnibuses as modern advertising portals. One such event is The Lord Mayor's Show in London, with press exposure of over 15 million: a proven way to reach a large audience! We put together simple and clear illustrations to show the different panels on which customers can advertise.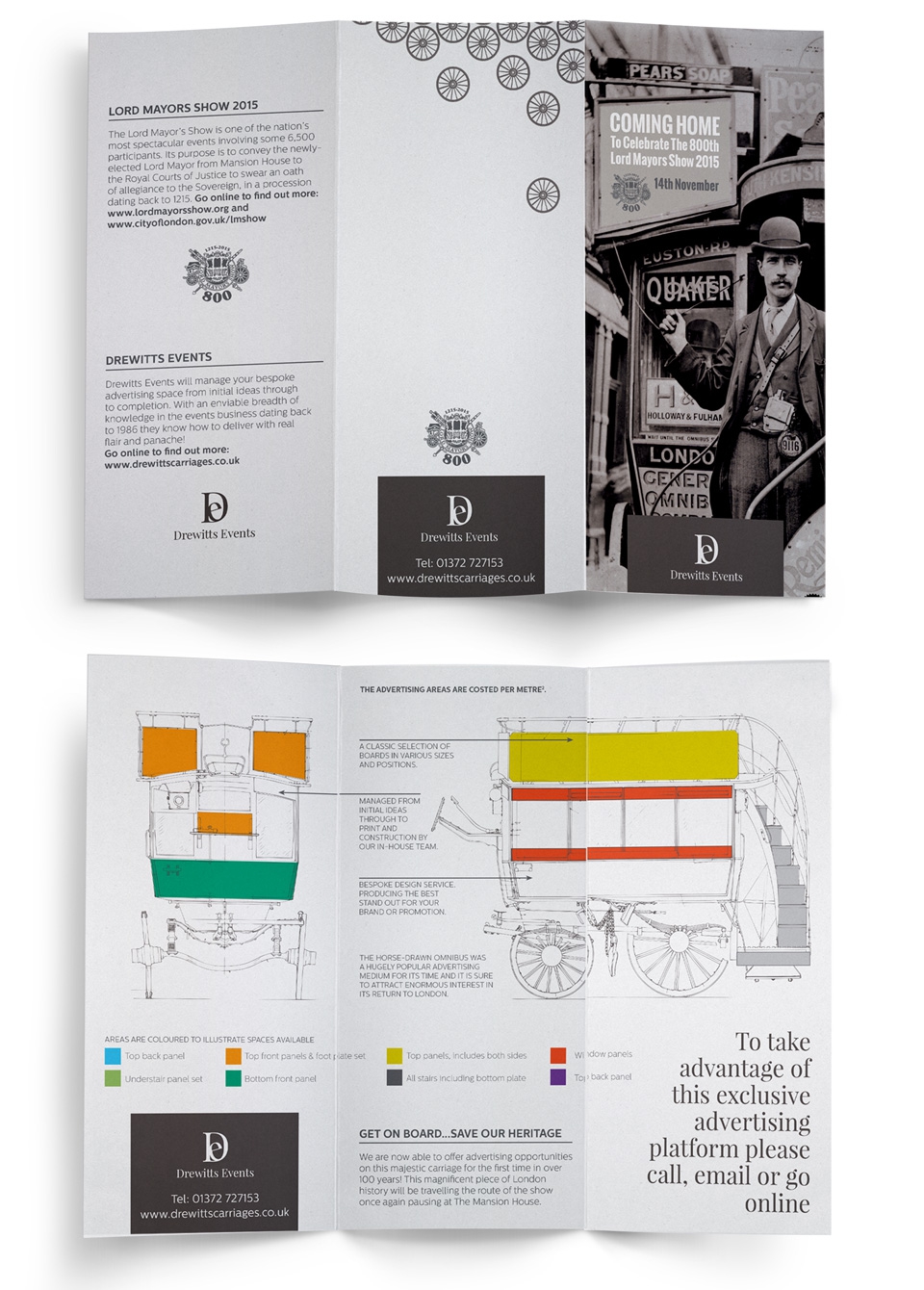 The puppetry side of the business is headed by Pauline whose team attend public and private events all over the country. We created a standalone identity to be used on specific marketing collateral.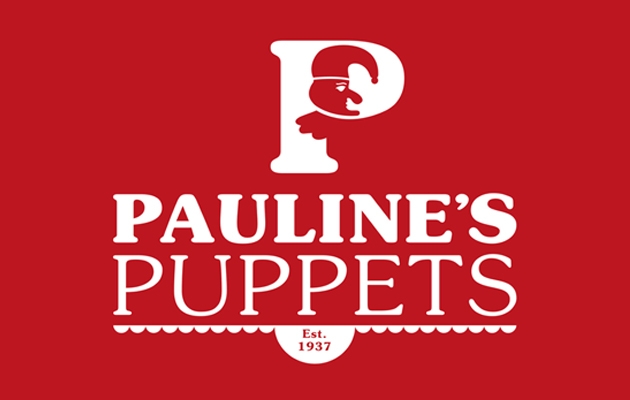 We are pleased to say we continue to work with the Drewits Events team regularly, helping them with collateral for numerous heritage days, special events and bespoke functions and of course taking part in the annual Lord Mayors shows.
Check our some more of our work