With a wealth of local seasonal ingredients on their doorstep in the Surrey Hills the master distillers over at the Silent Pool Distillery love nothing more than creating fresh new experimental spirits.
It could be a bumper summer for blueberries, blackberries are in abundance or rhubarb is in rude health, they welcome nature's bounty the only way they know how. By firing up the wood-burner and rousing the still to create one of their delicious Silent Pool Distillers spirits.
Taking inspiration from the beautiful illustrations on the bottle labels we set about crafting a full suite of marketing materials to ensure the small batch creations made a big impact. Working closely with the team we produced everything from cocktail cards to a branded car and having recently finished the international sales pack the small batch range is set for big things.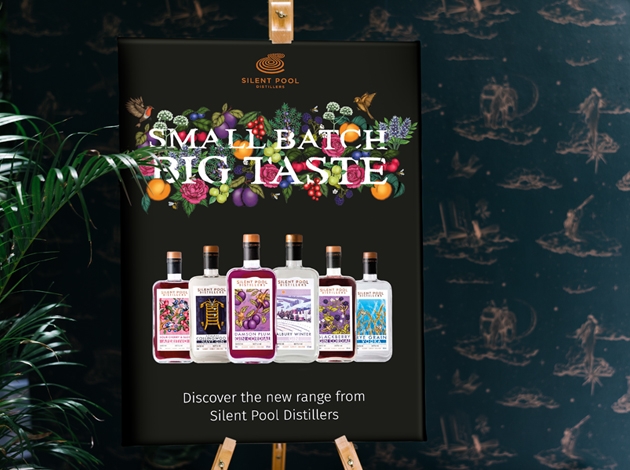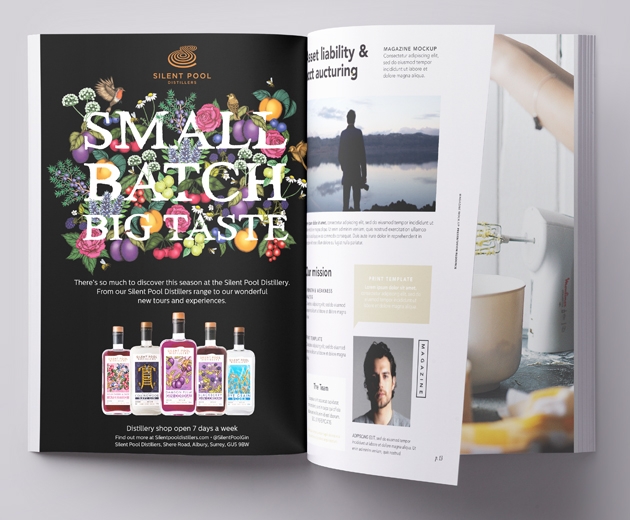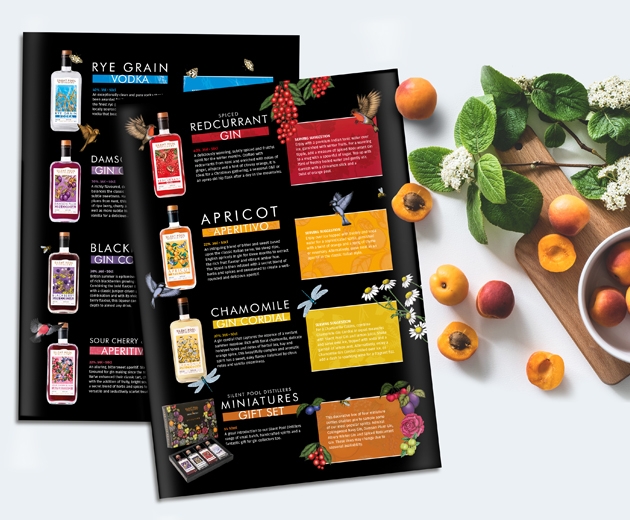 Check out some more of our work